Get Clarity On Your VA Disability Benefits
Guiding First-Time Filers and Veterans Seeking to Increase Their VA Disability Rating
With Veteran Ratings, you get what you're entitled to:
Your trusted advisor for VA disability benefits.
Whether you're looking to increase your VA rating or file for the first time, we'll give you the best options.
Our free service provides an evaluation of your case to help identify your service-connected disabilities. Once we review your status and believe you are eligible, we will refer you to one of our Veteran Consulting partners that best fits your needs.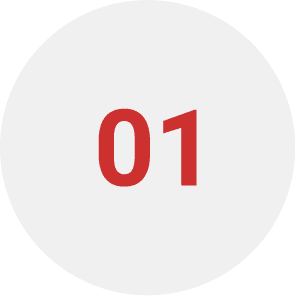 You will speak with one of our Veteran Ratings team members to evaluate your service-connected disabilities and your current rating if you have one.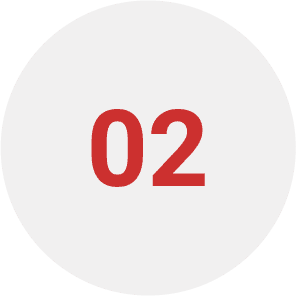 Once we make a decision on your eligibility and needs, we will refer you to one of our Veteran consulting partners.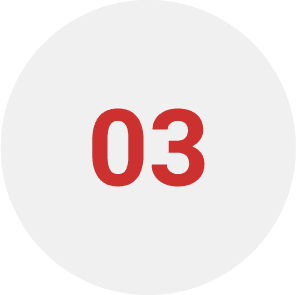 You will have a free consultation with one of our partners for a detailed outline of your potential new rating, their process, and what to expect.
You can fill out our contact form to have a team member contact you ASAP.
OR
Book an appointment for your free consultation at a time that is convenient for you.
By submitting this form, you agree to the Terms and Privacy Policy of this website and authorize Veteran Ratings and/or Its third-party Affiliates to contact you by phone, email, and sms.
Frequently Asked Questions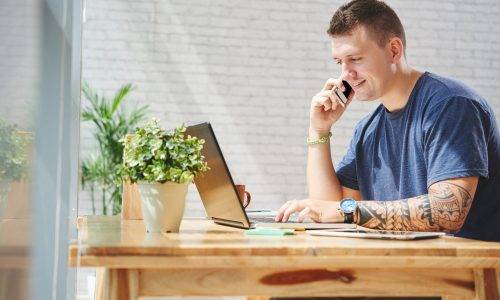 VA Claim Processing Times: How Long Does It Take to Get a VA Claim Approved?
Protected Veteran Status: Understanding Rights and Benefits
Effortless VA Disability Claims: The Easiest Things To Claim For VA Disability